Description
Powerful Processor
Powered by the Qualcomm Snapdragon 888 Processor, the Galaxy S21 FE takes the concept of speed to a whole new level. This powerhouse of a chip not only works tirelessly but does so at breakneck speeds, ensuring that you can indulge in graphics-intensive gaming and seamless multitasking like never before. Say goodbye to lag and hello to an unrivaled performance that'll leave you in awe.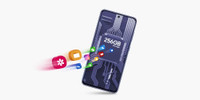 Brilliant Internal Storage
With the Galaxy S21 FE, the worry of running out of storage space for your precious memories is a thing of the past. Featuring a generous 256 GB of storage capacity, this smartphone ensures that you have ample room to store your photos, videos, apps, and more. It's time to capture, create, and store without constraints.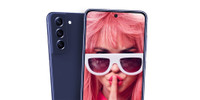 Exceptional Display
The Galaxy S21 FE 5G doesn't just fit in your hand; it fits your lifestyle. With its expansive 16.29 cm (6.4) display, you'll enjoy every moment in stunning detail. Whether you're connecting with friends, pursuing new passions, streaming your favorite shows, or going live, this smartphone's screen size enhances your experience, making everything more vivid and immersive.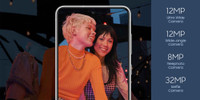 Incredible Imagery
Turn your everyday moments into masterpieces with the pro-grade camera of the Galaxy S21 FE 5G. Its exceptional capabilities effortlessly capture incredibly realistic photos and videos, boasting superior levels of detail. Your memories deserve the best, and this camera delivers them effortlessly.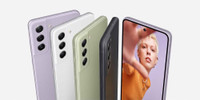 Highly Durable
The Galaxy S21 FE's screen is built with Gorilla Glass Victus to withstand the unexpected, ensuring your device stays looking sleek and stylish even in the face of life's little mishaps.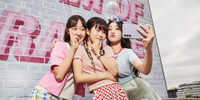 Unmatched Selfies
Say goodbye to filters and embrace your true self with the 32 MP front camera. With its ability to highlight and refine your features, your selfies will be nothing short of stunning. You'll confidently share your best self on all your social media platforms, earning those well-deserved likes and comments.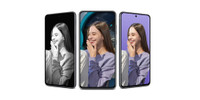 Mesmerizing Pictures
With Portrait Mode, your subjects take center stage. Add artistic effects to transform your shots into mood-enhancing masterpieces, and then share them instantly with your social media followers. Every photo becomes a work of art, effortlessly.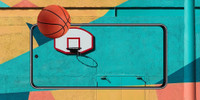 Vibrant Screen
Get lost in the immersive screen of the Galaxy S21 FE 5G. The dramatically slimmed-down bezel offers a wider view, while the Dynamic AMOLED 2X display delivers vibrant colors and brightness even under the sun's glare. It's a visual experience so captivating that reality itself might pale in comparison.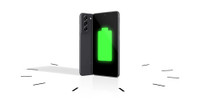 Massive Battery Life
No more fretting over battery life. The 4500 mAh battery, in harmony with the power-efficient display and processor, ensures that your Galaxy S21 FE outlasts the day, even when connected to 5G. Binge-watch your favorite episodes, check out the latest drops, and stay connected without the nagging fear of your battery letting you down.